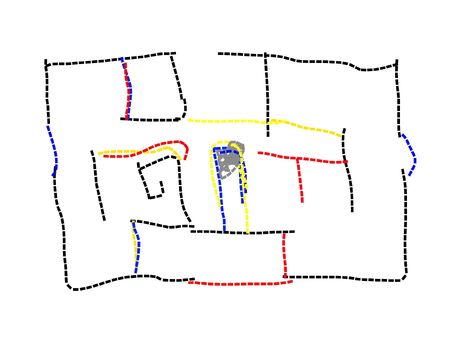 Maze is a confusing area which is a...maze. :P Everyone starts outside the maze, and can enter or exit at any time. But there's more! Arched shots don't work inside the maze due to a roof. Also, the player's base is a mobile home that somehow fits in the maze, so you can move your base at any time! There's also a tower in the center with 5 floors, and
a boss
on top...There's also some levers in the tower to change the maze's configuration!
Good Things
Edit
Miners and Mini Miners are very useful, as they don't need to travel through the maze.
It's very hard for other soldiers to find you.
Bad Things
Edit
It's very hard to find other soldiers.
Ad blocker interference detected!
Wikia is a free-to-use site that makes money from advertising. We have a modified experience for viewers using ad blockers

Wikia is not accessible if you've made further modifications. Remove the custom ad blocker rule(s) and the page will load as expected.